NATURAL AND ENGINEERED
STONE IN ALASKA
Alaska Marble & Granite, Inc. is a dynamic stone company that has been everybody's choice for designer stone in and around Alaska since 1983. We are stone craftsmen and take pride in our workmanship.
We offer natural stone, engineered stone, tile, and exterior stone for your designing needs.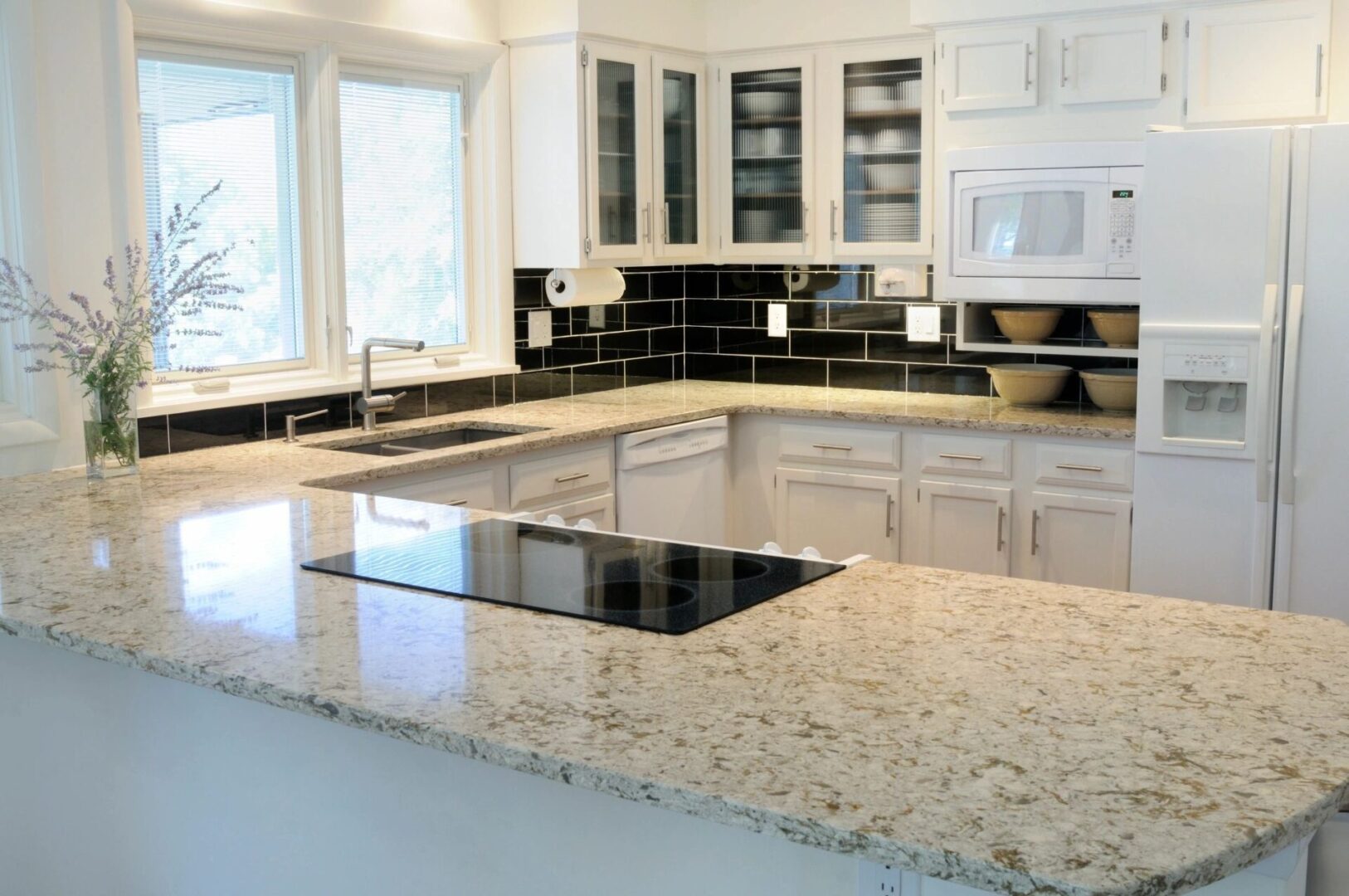 Our journey from a small workshop to a big company has helped us form a team of experienced manufacturers that can supply the stone of your choice for all types of construction and remodeling needs. Be it an individual order or a bulk placement, we are here to supply you with an uncompromising quality of products.
We take pride in our advanced inventory, dedicated services, and professionalism acquired from years of experience that enables us to excel and maintain the industry standards.